Bocca di Feno holiday home Bonifacio
WELCOME TO BOCCA DI FENO
IN BONIFACIO
Nestling in a natural setting between the sea and the mountains
Bocca di Feno Holiday home
The Bocca di Feno estate is a holiday home located in Bonifacio in southern Corsica. This beautifully-preserved holiday home blends seamlessly into the landscape amid steep paths cutting into the rocky mountain La Trinité (13th-century hermitage) at a natural, rocky site featuring a mix of trees, flowers and shady areas. The holiday village Bocca di Feno is ideally located near creeks and beaches, affording splendid views of the citadel in Bonifacio.
Bocca di Feno is in an idyllic, peaceful spot, ideal for families and those who love nature, sea and mountain sports, chilling out and living well. The estate has retained authenticity, with the Corsican spirit shining through. Here in Bocca di Feno, people serve nature, out of respect for the site.
Below, a photo giving an idea of the location of the Bocca di Feno Holiday home between La Trinité Hermitage and the beaches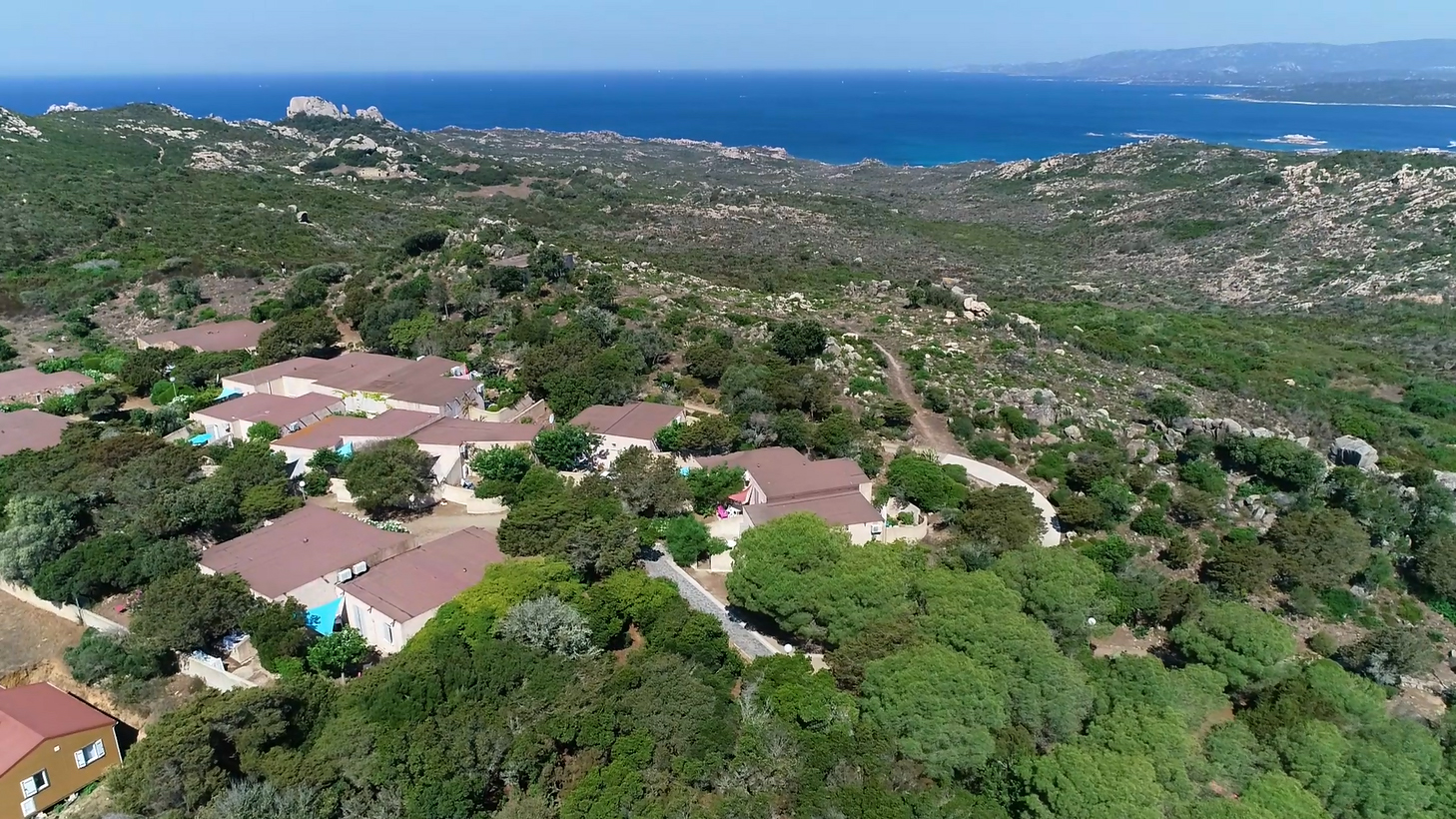 Accommodation
The Bocca di Feno holiday home in Bonifacio is located at the foot of La Trinité, a stone's throw from the Fenu trail winding through the fragrant maquis (bush) from which you can admire the flora and fauna. The trail leads to Capu di Fenu (800m), overlooking a lovely clear-water creek . You can appreciate the hot sunshine on at La Tonarra beaches (2,500 m) and swim in effortlessly warm, clear blue seawater. You can also admire breathtaking views of the citadel of Bonifacio (4,500m) from Bocca di Feno
Ideally located just 15 minutes from Figari and 30 to 40 minutes from Porto-Vecchio, Bocca di Feno provides accommodation that's simply brimming with charm, where visitors can truly get away from it all.
Below: photo of the Citadel of Bonifacio
Super séjour le personnel toujours à l écoute comme les propriétaires résidences propres et très calme je recommande sans hésitation à refaire 🥰
Florence Pailleux
24/09/2022
Superbe domaine dans une nature préservée. Accueil et services au top. Nous y retournerons avec grand plaisir. Merci à Marie Annick et Christophe pour tous leurs bons conseils 😉. Florence et Greg 🙋‍♀️
Chipie Fïghter
22/09/2022
Nous y avons passé 1 semaine dans un logement très propre et très bien équipé. Literie impeccable, au calme .Les propriétaires et le personnel super sympathique. Je recommande
Christine Chasseigne
20/09/2022
Les propriétaires sont accueillants et serviables. La résidence est dans un cadre superbe. Notre petit bungalow, bien qu avec certains équipements un peu vieillots, était très agréable ! Petit extérieur avec terrasse, salon de jardin privé.
cedric chasseigne
19/09/2022
Résidence très bien placée. Vue magnifique et chambres sympa. Les propriétaires sont très gentils et accueillants.
Florence Carroue
15/09/2022
Les propriétaires sont supers sympas nous avons passés avec mon mari et nos amis deux jours très sympathiques malgré un fort orage que nous avons bravés en moto. Heureusement que la machine à laver et le sèche linge était à disposition. Merci encore adresse à retenir.