Leisure activities
in Bocca di Feno
The Bocca di Feno Pool
In the peaceful setting of the Bocca di Feno holiday home, the pool is reserved for Bocca di Feno guests. It's the ideal place to chill out in southern Corsica. Enjoy winding down in the well-being whirlpool bath, enjoying a relaxing time with your family or friends in our hotel residence here in Bonifacio.
Pool, 22 m x 6 m – free-standing shower to wash before you get in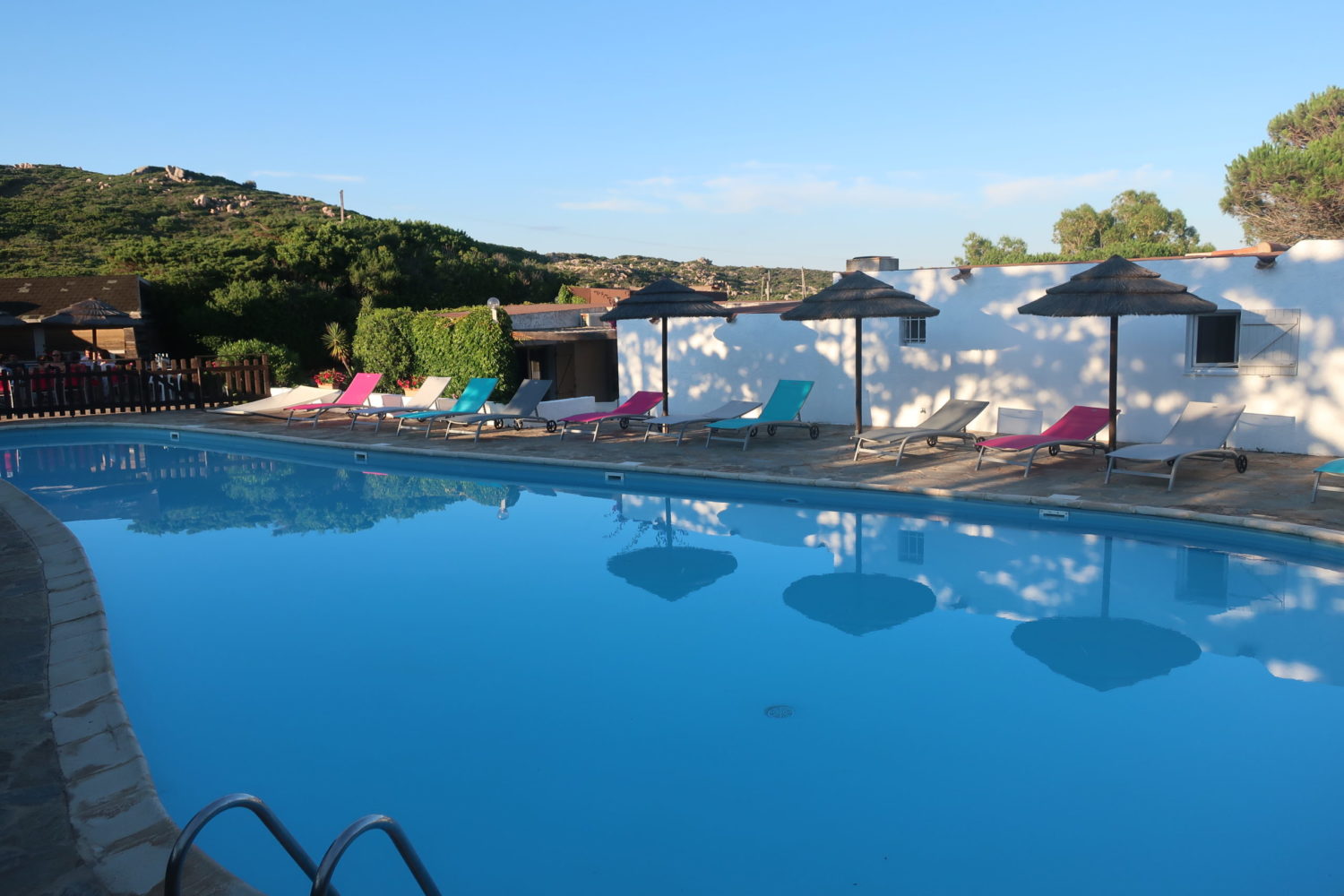 Leisure centre
Tennis – Bowling court – Palets (Breton puck game) – Ping Pong – Board games
There's a schedule for reservations. To borrow equipment such as racquets and balls, please ask at reception.
Armchair athletes
A large TV lounge is available to watch all the matches, as well as keep up with the news and watch films.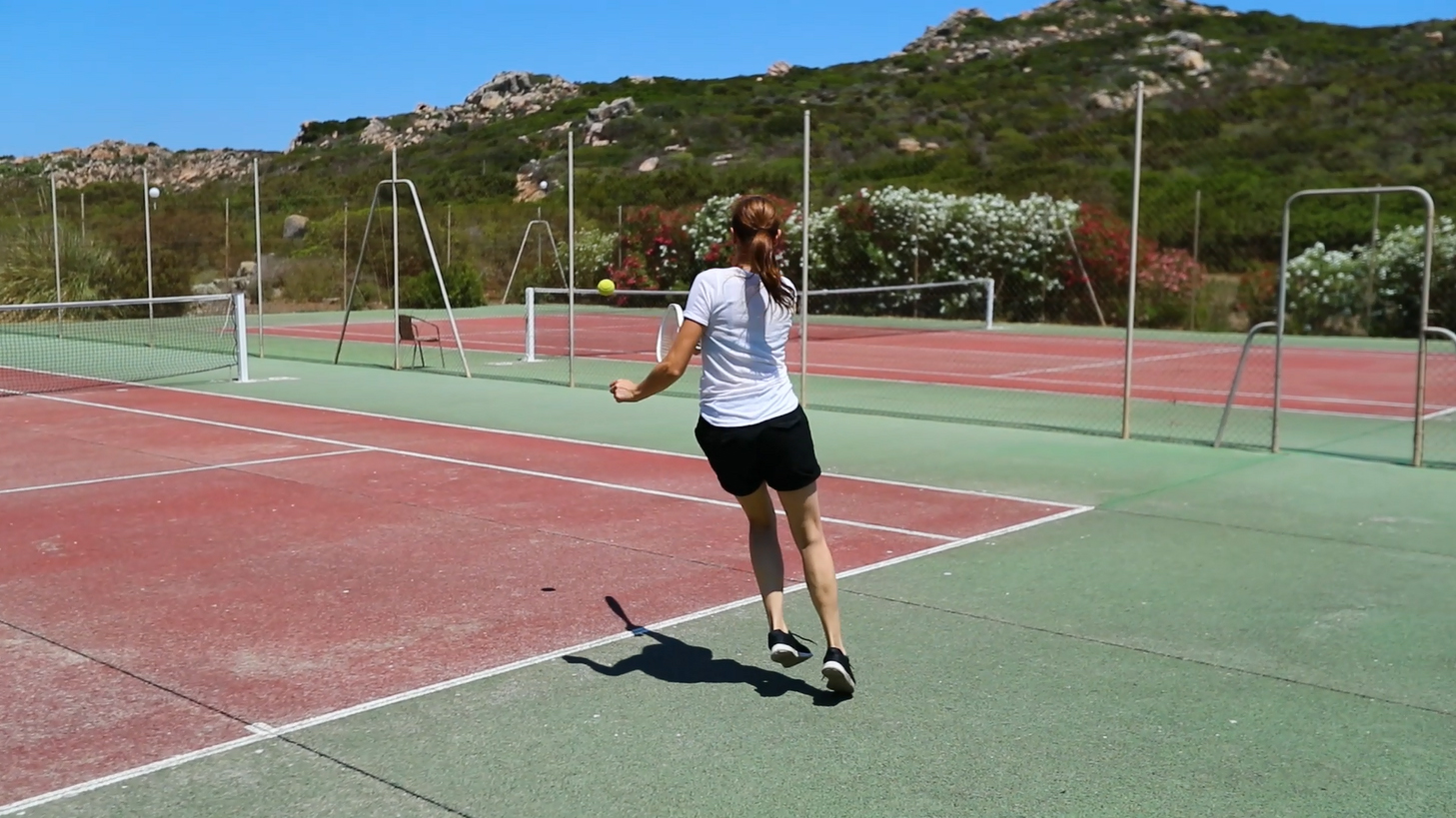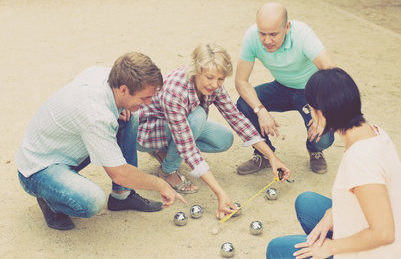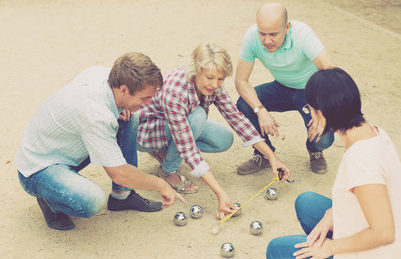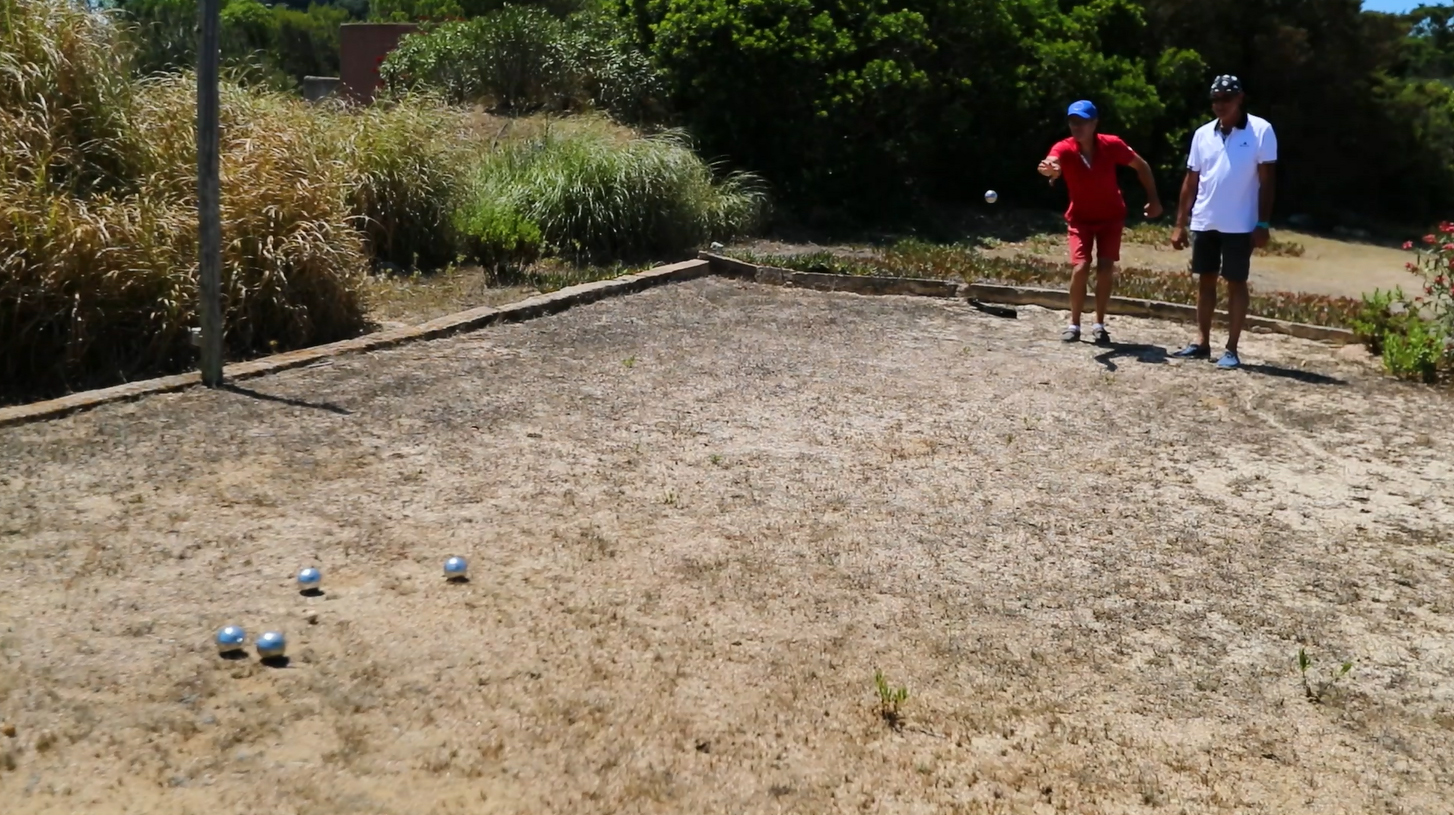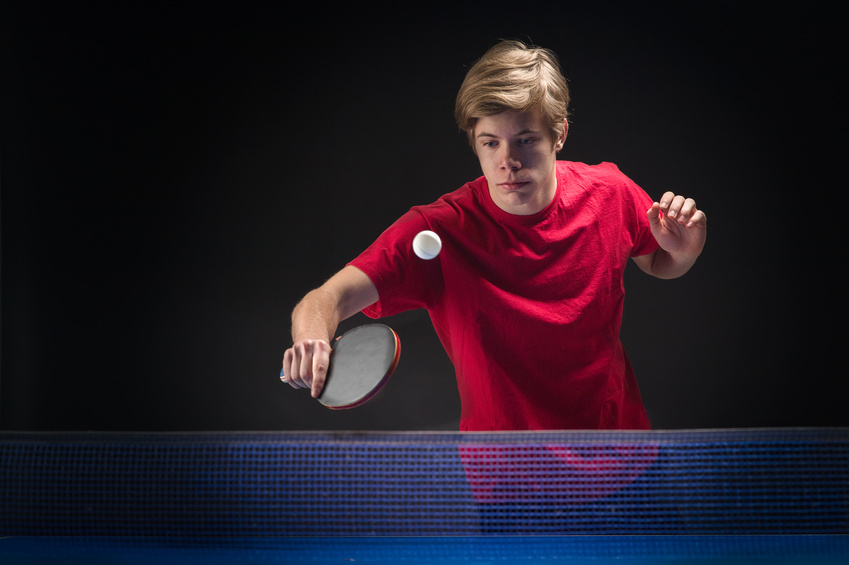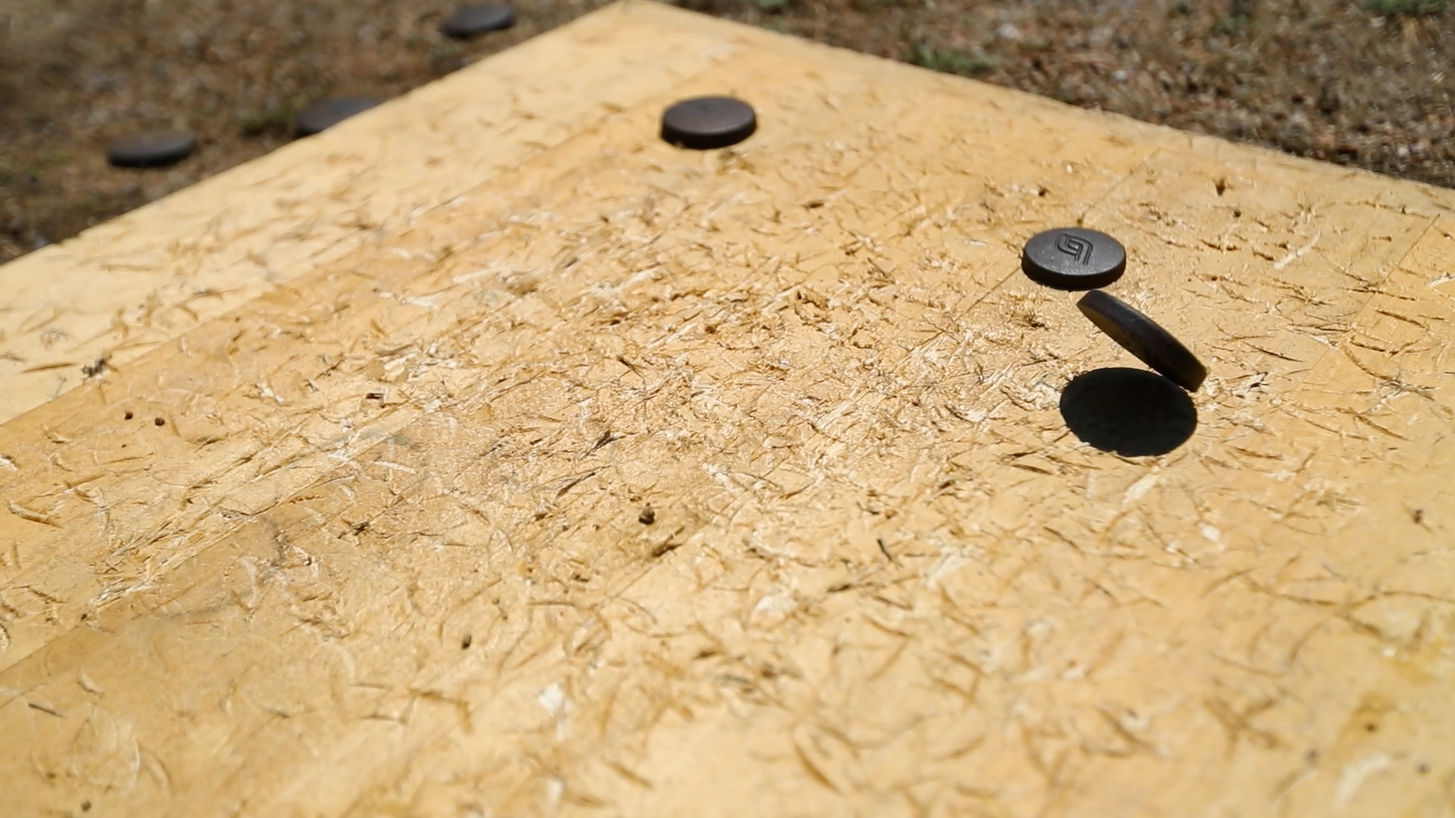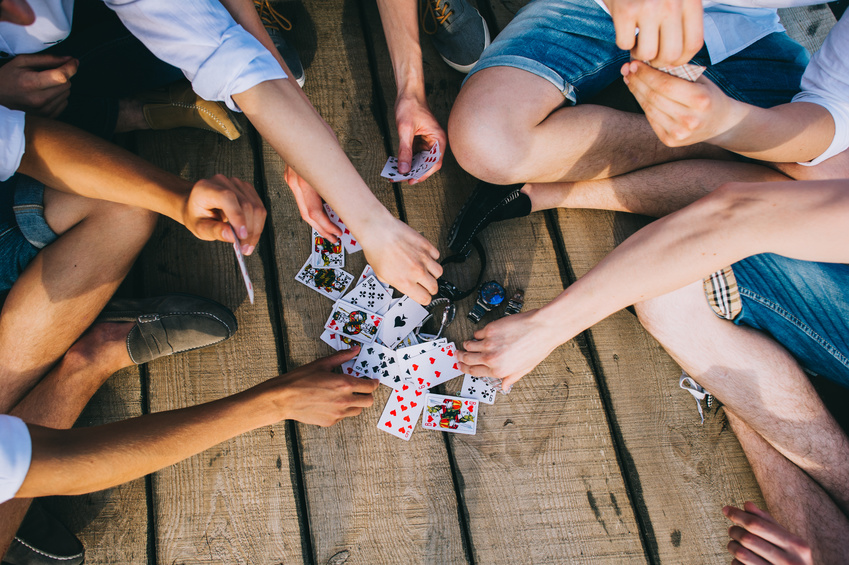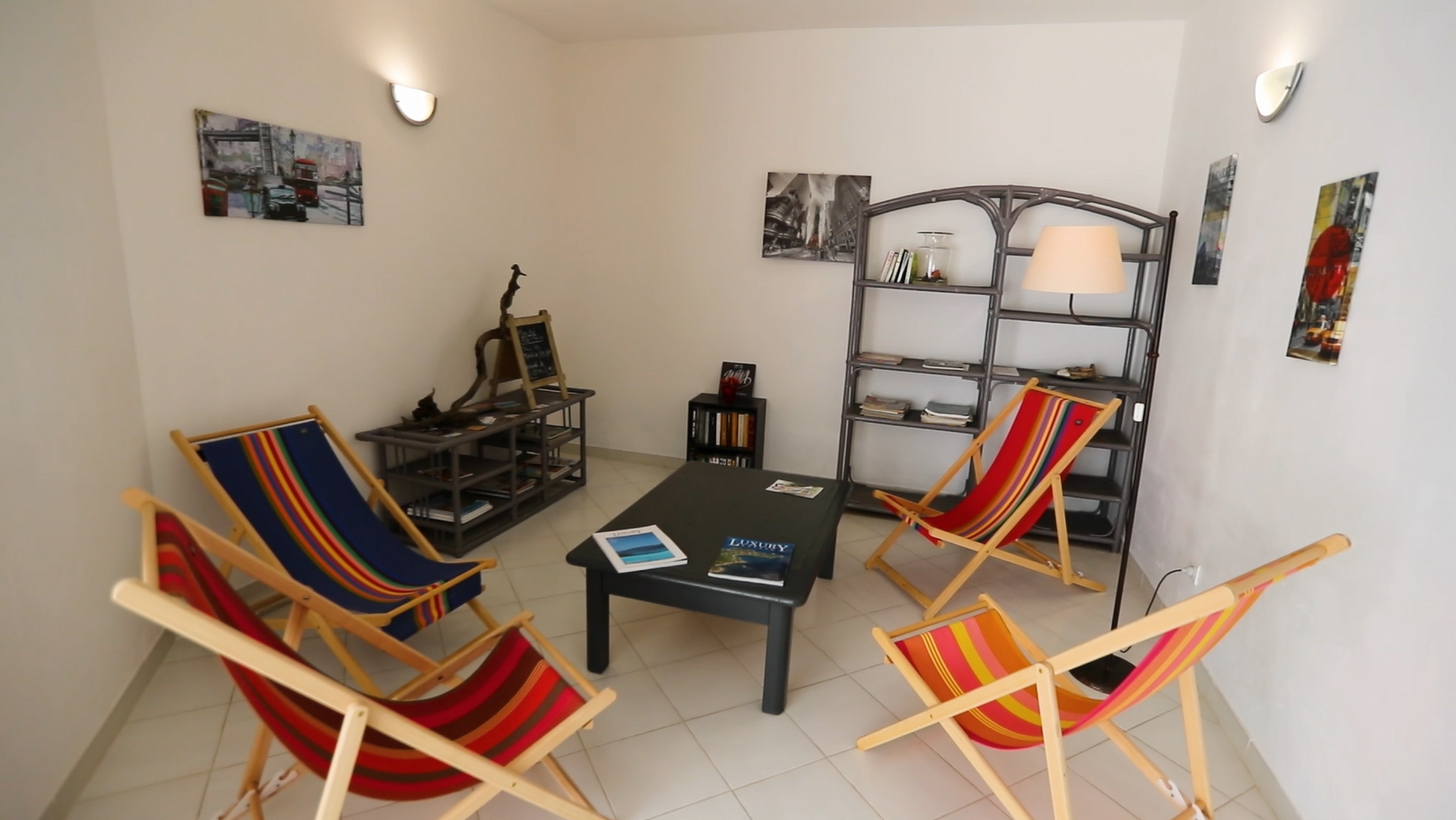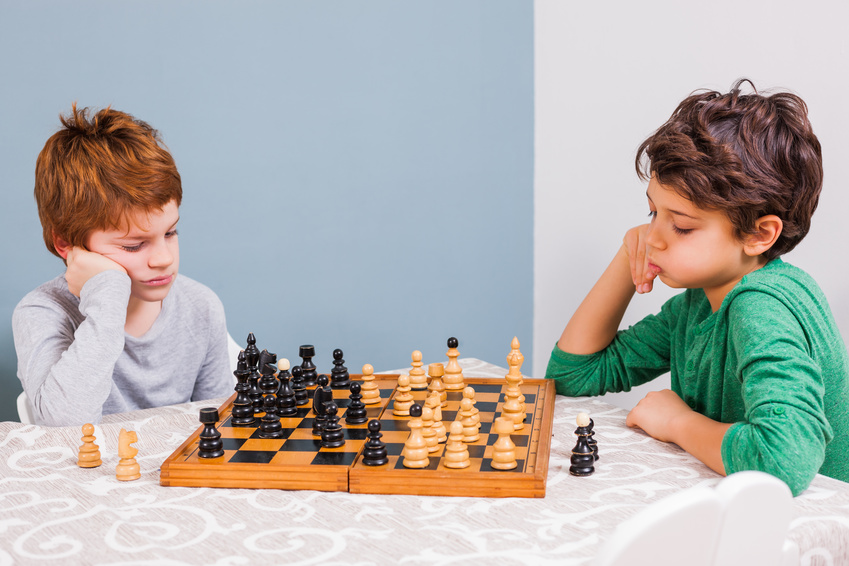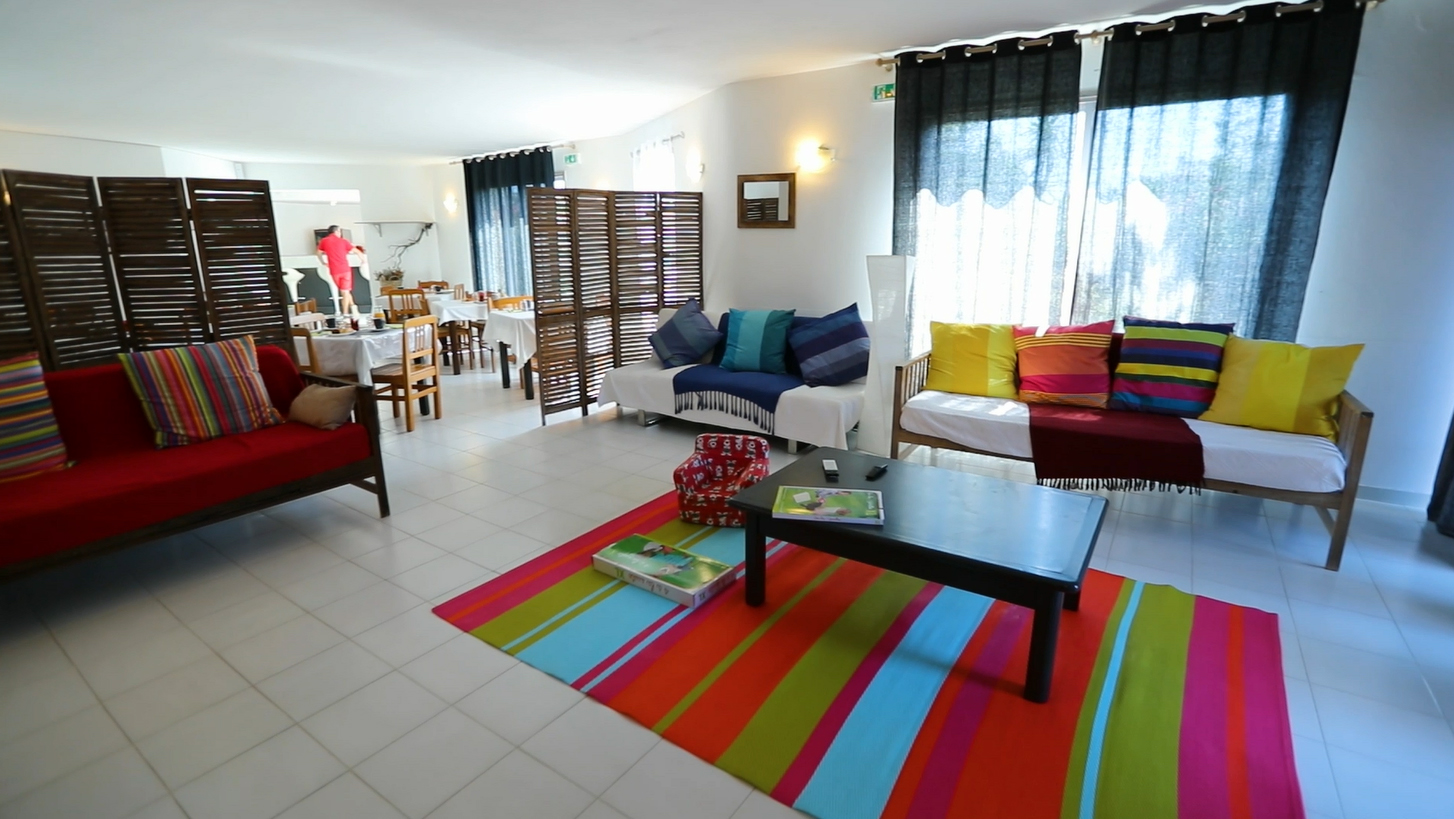 Beaches in Bonifacio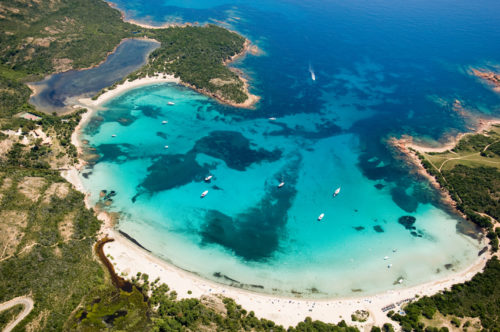 Closest beaches to Bocca di Feno (2,500m): Stagnolu Beach
La Tonnara Beach – La Testa – Campo Mezzano (Ventilègne gulf)
Beach near La Trinité: Paraguano Beach
Below the Bonifacio citadel: Fazio Beach
Below the Capo Pertusato and near the Pointe de Spérone: Grand Spérone Beach – Petit Spérone Beach
By Piana island: Piantarella Beach – Cala longa Beach
In the Santa Manza gulf: Maora Beach –Balistra Beach –Roca Bianchi Beach –La Rondinara Beach
Sport for everyone in Bonifacio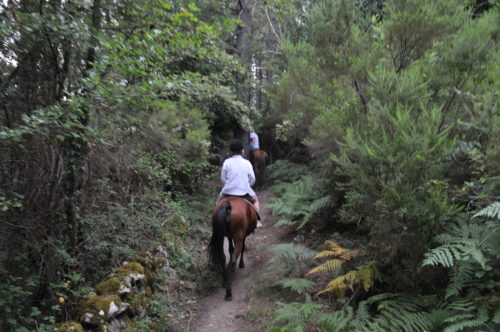 Go alone or with family or friends
Fun on wheels: bicycles, scooters, off-road vehicles, buggies, quads…..
Horse-riding
18-hole golf course: mini-golf and Spérone Golf courses
Water sports
Windsurfing, kiteboarding
Scuba diving
Yachting school, Jet ski, sailing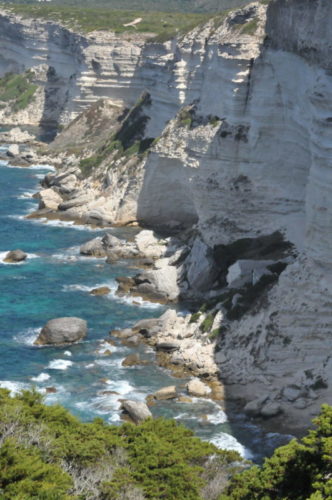 Hiking
Bonifacio and environs
Hiking along cliff-top trails, by rivers or the sea, in the mountains, you can visit the area, checking out the flora and fauna of southern Corsica.
Closest trails: Tamaricciu, Rondinara, Lavezzu island, Strada de Vecia, la Testa de Ventilègne, la Trinité, Capu di Fenu, Paragan in Tunara, Pertusato.
A little further: Serra di Scopamenu, Monaccia d'Ollène, Porto Vecchio
Even further (around 1 hr 20 min) but just as extraordinary and harder: Uomo diCagna, Piscine di Ghjaddu, plateau du Cuscionu in Alta Rocca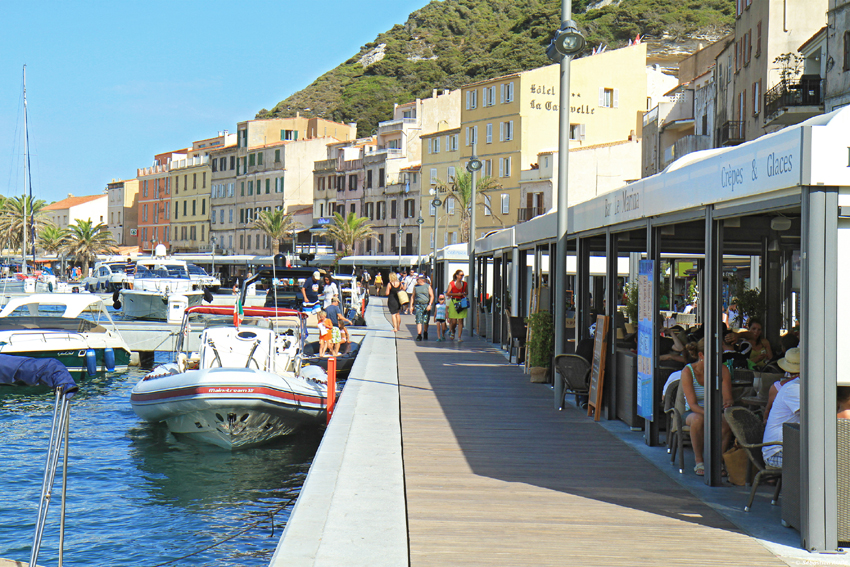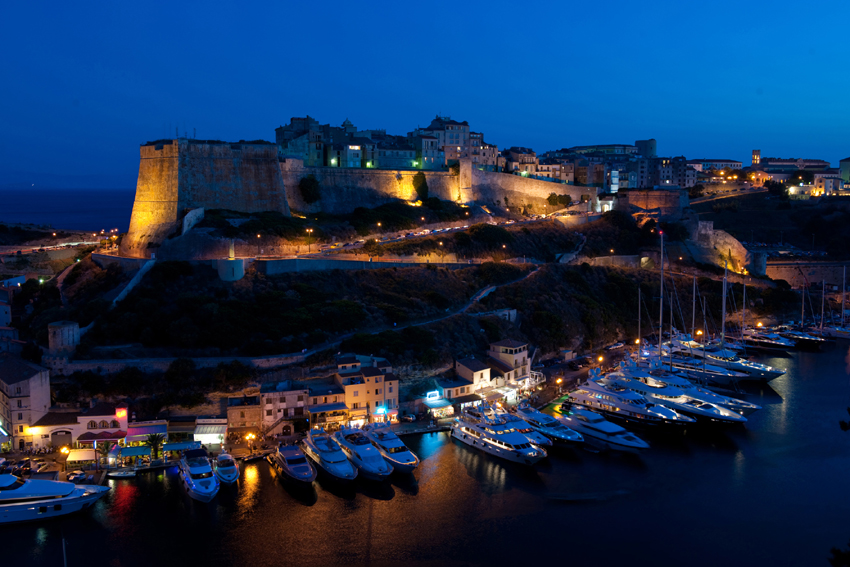 Retail therapy galore!
In Bonifacio, superb boutiques welcome you in the upper city and on the Marina, no point trying to resist!
Fashion, arts & crafts, decorations, gifts, news kiosks, shops are all open until 11.00 pm in the summer.
You can even do your grocery shopping since there are all kinds of shops including bakeries, delicatessens and other boutiques selling traditional produce (hams, figatelli, local cheese, Moor bread, ls ambruchatas, wine and spirits like myrte). There's a farmer's market twice a week along the upper city (cheese, cold meats, traditional bread, fruit and vegetables).
A great night out in Bonifacio, on the Marina and in the upper city
Restaurants, bars and cafés feature various mouth-watering menus!!! There are events, shows and festivals such as "Festi lumi", a light festival at the citadel, not to mention some breath-taking firework displays
Every night on the marina, you can admire the boats which in themselves are works of art!