The Bocca di Feno residence in Bonifacio
If you plan to spend a stay in Bonifacio in southern Corsica, do not miss the Bocca di Feno residence. It welcomes you in a cool setting where you will appreciate the tranquility and nature. This residence is also known for its unusual structure. To appreciate nature in its purest form, nothing beats a stay in this residence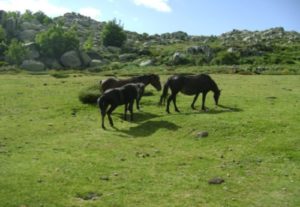 Some reasons to stay there
It is not difficult to find the reasons that make the Bocca di Feno residence in Bonifacio the benchmark accommodation around Bonifacio. At the level of the structure, it consists of small "single storey" apartments all with private terraces, presented in the form of mini-villas. These are located in a setting where nature is in the foreground. It's a decor that doesn't exist in other residences.
The Bocca di Feno residence in Bonifacio also offers the opportunity to enjoy a panoramic view of the sea, the hills and the maquis. Located near the beach of Tunara and Stagnolu, it is easy to get to the beach.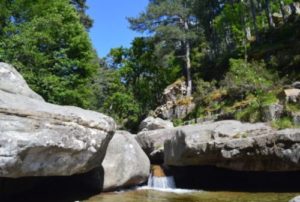 The offers offered by the residence
In addition to the landscape that is the richness of the Bonifacio Bocca di Feno residence, this holiday residence also offers you absolute comfort, as well as well-configured services. As an indication, there is the barbecue area, the swimming pool, the private terrace, the laundry. The residence has a parking lot to park your car safely. Even if the goal is to allow you to escape into the great outdoors, it is possible to connect to the Internet. History of not cutting your ties with the rest of the world.
In the middle of the Corsican maquis at Bonifacio.
To allow you to have a good stay in Bonifacio, the team of the Bocca di Feno residence gives their maximum to be very caring for you. There is no longer any doubt here, comfort is there.